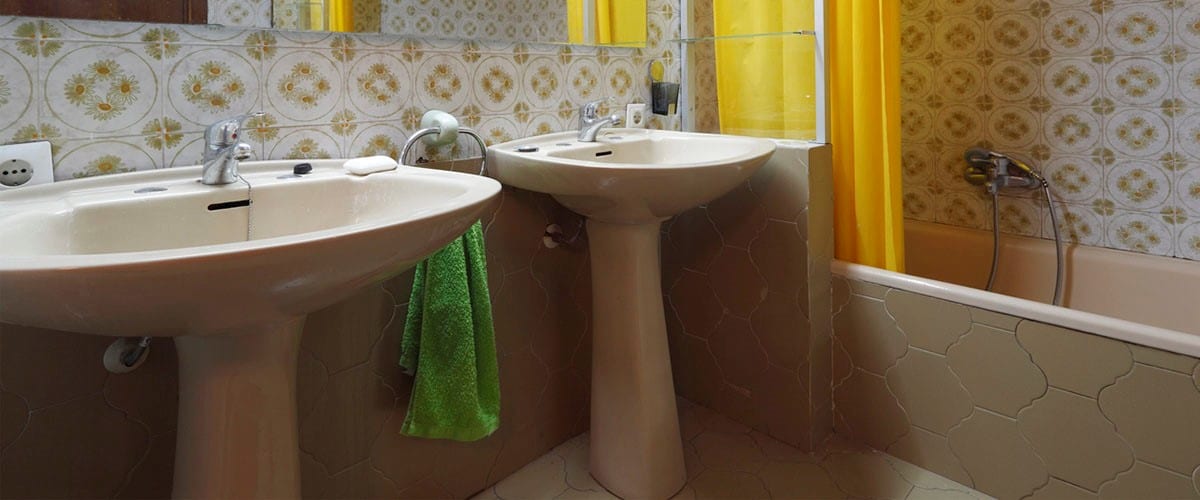 The luxury of a bubble bath or a long soak in the tub may be one thing you will want to trade in for greater home safety. According to Consumer Affairs up to 80% of falls in the home are in the bathroom. Aging and poor strength and balance increase the likelihood of falls so it makes sense to replace your bathtub. A fall in the bathroom is dangerous since there are few things to grab that will support the weight of a falling adult. A walk in shower is a safety feature many homeowners consider installing once children are grown. You can pro-actively prevent the falls that become a greater risk as people age.
With more than one bathroom, the decision to replace your bathtub with a walk-in shower is easier than giving up the home's only bathtub. Even if you do not need a walk in shower yet, visiting guests may have trouble managing a bathtub, and you'll be prepared when the time comes that the bathtub is no longer safe for you. If your home has another bathroom with a tub, it will not affect your resale value.
Are you ready for Aging in Place?
The aging in place trend is exploding as more seniors are choosing to adapt their homes to changing needs instead of spending an average of $3,500 a month on assisted living or a similar facility. The desire to remain in one's home has always been high among seniors.
There are more products than ever to make sure this is possible. According to Retirement Living, the best place to begin to prepare your home is the bathroom. Aging in place depends on a safe way to bathe. The bathroom can be one of the most dangerous places for people as they age. Fortunately, it is the place you can make the most changes and the most cost-efficient ones. See Bathtub replacement showers here. 
AARP recommends these additional shower safety features: